Company
Laboratori Bio Line Srl has been producing food and food supplements notified to the Ministry of Health since 1995.
Here is the video of our company where you can see the various stages of production.https: //www.youtube.com/watch? V = 36GKYY9Wvls
Find out more about us
The company
Thanks to the expertise of the technical and scientific staff and the adoption of the most modern technologies in the field of food supplementation, we are able to create superior quality supplements.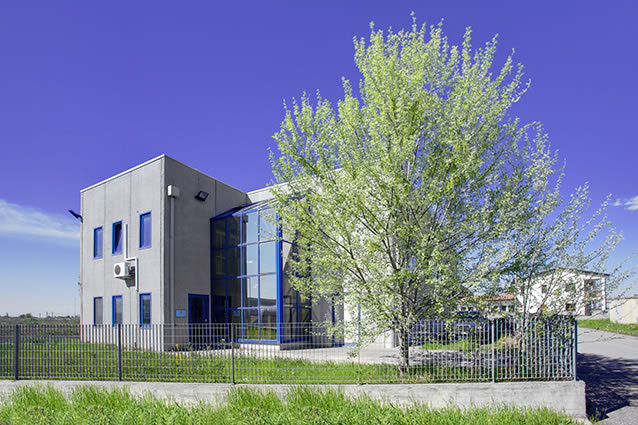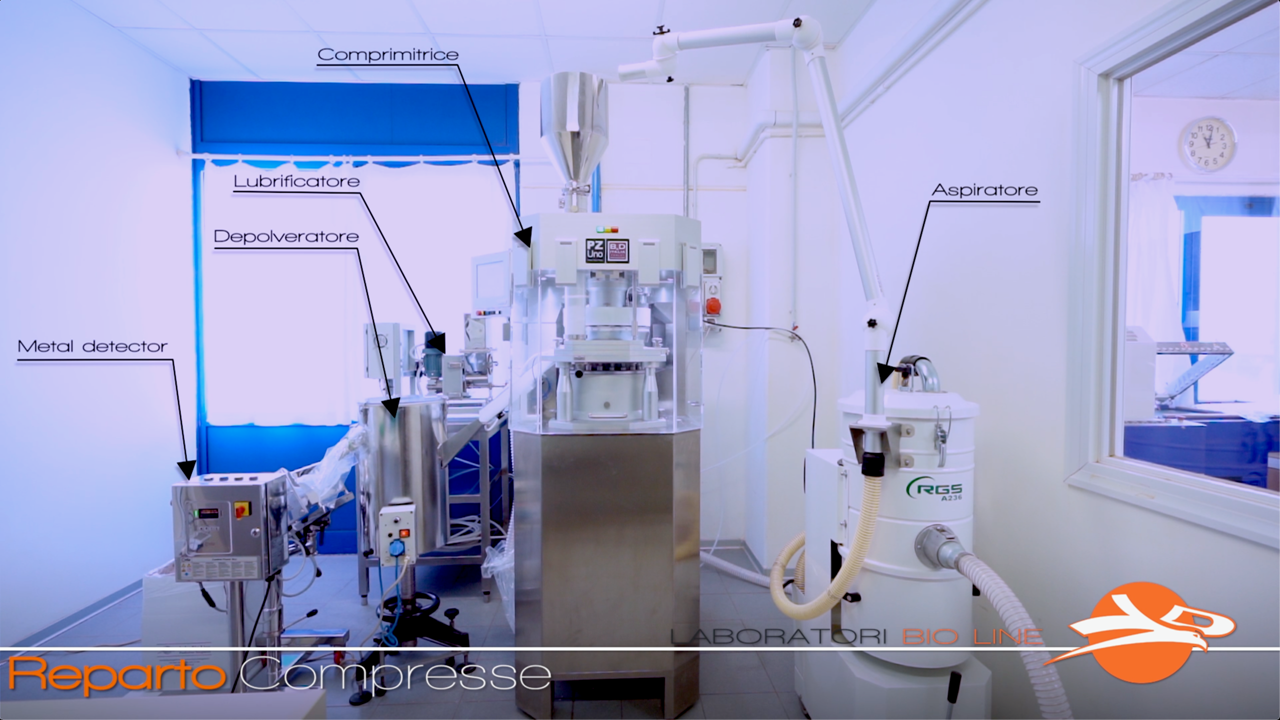 How we work
The absence of intermediaries and the direct Producer - Consumer line guarantees all our quality at an advantageous price.
Made in Italy
All the mixing and processing procedures of the powders - together with the production of capsules and tablets, the packaging of the products and the quality analyzes - take place in our factory in Canaro (Rovigo).